Smart Manufacturing of the Future (Smarture) lab's mission: Heading link
Future manufacturing relies on significant advances in manufacturing science, theory, and material. At the Smarture lab, we aim to enable and shape the future of manufacturing by creating novel manufacturing capabilities and smart decision-support systems and theoretical frameworks to further enhance the responsiveness, robustness, and efficiency of next-generation manufacturing. Our research is focused on the interplay of smart, sustainable, and advanced manufacturing, addresses the different levels of product, process, and system, and spans over many topics including robotics, additive manufacturing, future electronics, cyber-physical systems, product design, and healthcare.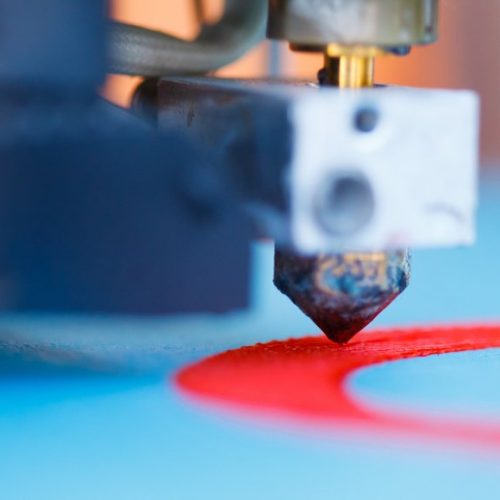 Research
Smarture Lab focuses on forming the next generation manufacturing and making manufacturing smarter, safer, and more efficient.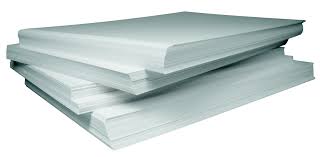 Publications
Our research is recorded and published in scientific journals and conferences.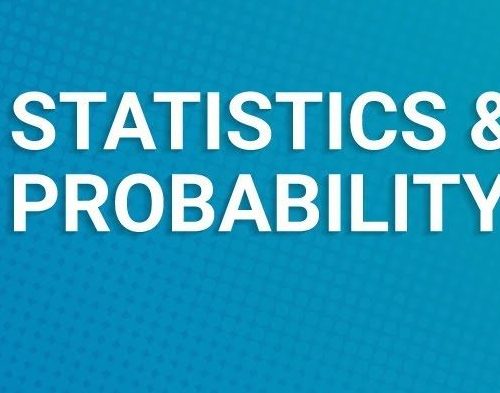 Courses
Courses taught by Prof. Haghighi at UIC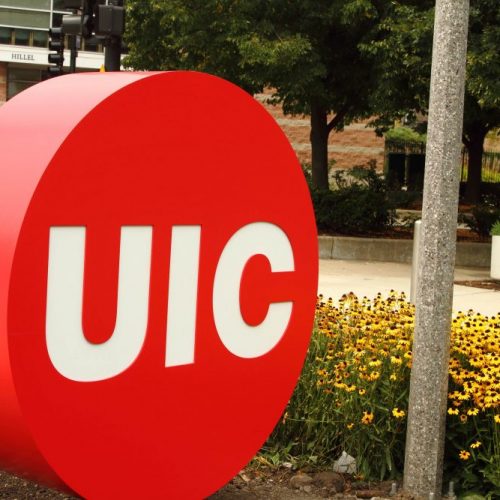 Get Involved
Want to join the lab or collaborate with us? The Smarture lab promotes STEM education and academic-industry partnership, and offers various research opportunities for Ph.D., Masters, and Undergraduate students.